Homebrewing

- brew the beer
09. 10. 2020
Together with the expansion of craft mini-breweries, we can observe a very pleasant development in the world and in our country, also in the brewing of beer in domestic conditions, so-called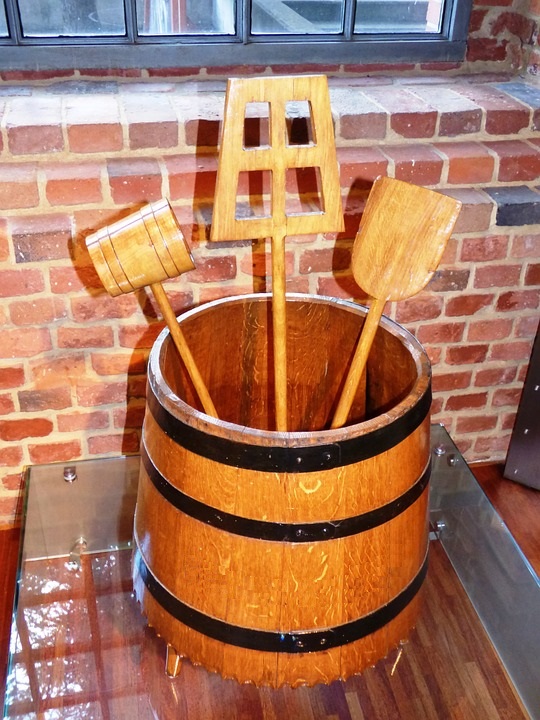 homebrewing. Homebrewing is a term derived from English and originated from the words home and brewing. In the world, this term has an even wider meaning than in our country, as it also includes, for example, the production of cider, coffee and other, not only alcoholic beverages. It usually takes place at home, for non-commercial purposes and under Czech legislation the legal limit (which is not subject to excise duty) is newly set at 2000 liters per year per household (regardless of the number of adults in it). Last but not least, it is worth mentioning that this is a great hobby and passion.

There are basically three basic ways we can make beer at home:
We use raw materials that must be processed manually (classic recipe using malt, hops and yeast), the production process is time consuming.
Use of semi-finished products, more precisely wort concentrates - dehydrated wort. This process is the simplest and also suitable for complete beginners, but the resulting taste of beer is primarily determined by the type of concentrate.
With the use of malt extracts, which is de facto dehydrated wort (thus eliminating shredding, mashing, sieving; fermentation, etc.). This method of production can also be combined with production from raw materials, and we can thus add a special character to beer to a certain extent.
The process of home brewing is actually the same as the industrial process (which we presented in more detail in one of the previous posts) with the difference in those steps in which we use pre-prepared semi-finished products, which of course depends only on us and our ability or courage to experiment.
On the Internet or in the available literature, you will find a plethora of amateur or professional instructions for brewing all kinds of beers and important tips to get you started. For the most efficient and trouble-free brewing of beer, it is of course also advisable to buy, if possible, quality equipment and accessories. Fortunately, we now have a choice of various types of brewing tools, which can be purchased in e-shops or in specialized stone shops.
So don't hesitate and go for it! Brewing beer at home has never been easier.